Cosmetic Braces From Cfast Leith Edinburgh
Cfast Cosmetic Braces can straighten your teeth in as little as 3 months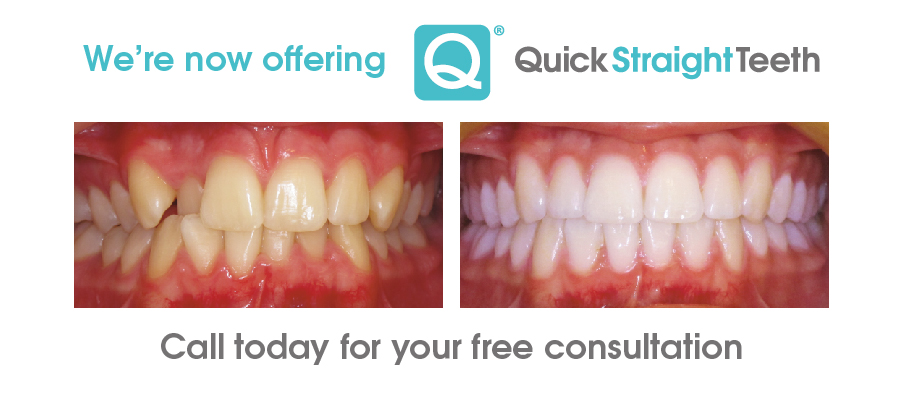 Cosmetic Braces using Cfast SmileTru
What is it?
Cfast cosmetic braces are used to correct mild misalignment of the front 6 teeth, to give you a beautiful smile. Because we only move the front teeth, the force required is minimal. The wires exert mild pressure to move the teeth, without the need for severe tightening which can cause the discomfort noted inconventional orthodontic treatment.
At Barron Dental, Edinburgh, we can provide our patients with Cfast teeth straightening treatment. We will happily see you for a FREE INITIAL CONSULTATION and FREE TEETH WHITENING after your Cfast teeth straightening  treatment is completed!!
THE BENEFITS OF OUR TEETH STRAIGHTENING BRACES
Cost
Due to low laboratory fees and quick treatment times, Cfast invisible braces are one of the most cost-effective systems available.
Appearance
Cfast cosmetic braces are nearly invisible in the mouth. We also use tooth-coloured wires making our braces more aesthetic when compared to similar systems.
Time
Getting straight teeth, and a beautiful smile is fast! Treatments take anywhere between 9 and 24 weeks depending on complexity.
Comfort
As with all Orthodontic treatments, Cfast will take a short space of time for you to adjust to the clear brace. A range of clear braces has been developed that reduce discomfort significantly. Our patients have only ever felt minimal discomfort for a couple of days, after which your mouth adjusts to the newness of the appliance. We have had no complaints about any major or long term discomfort.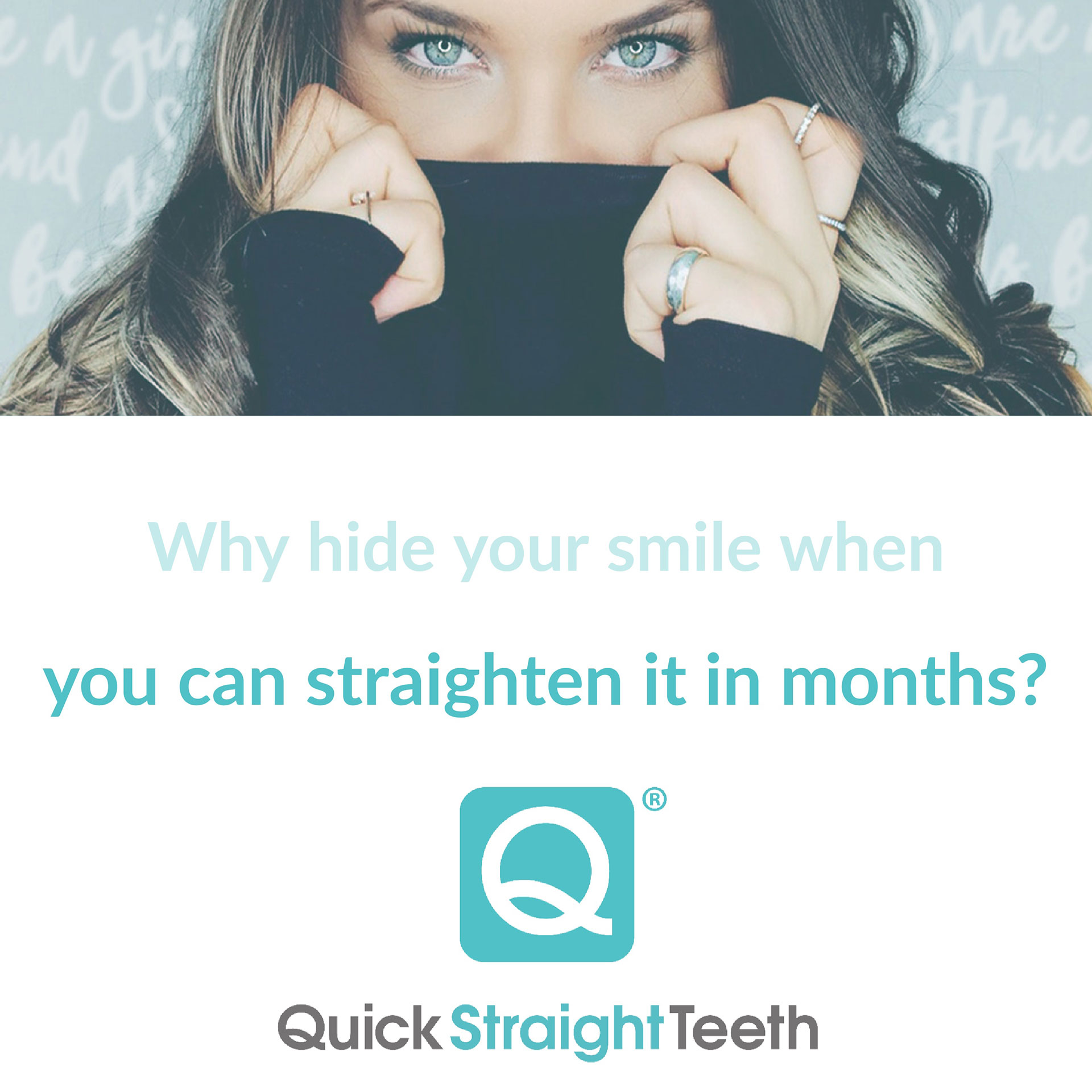 FREQUENTLY ASKED QUESTIONS ABOUT COSMETIC BRACES FROM CFAST SMILETRU
Am I suitable for Teeth Straightening treatment?
Patients who have a mild to moderate crowding or protrusion of their front teeth could well be suitable for treatment. We are happy to see patients for a FREE consultation to see if they are suitable for teeth straightening.
How much do Cfast Cosmetic Braces cost?
As with all other types of Orthodontic treatments, the cost is dependent on the complexity of your case and the course of treatment provided. Prices start from £1500. We will be able to give you a quote for the cost of the treatment before you decide to go ahead with treatment.
How often do I have to go see my Dentist once I begin my treatment?
This will depend on the products used during your treatment. On average patients visit their dentist every two to four weeks. You will be told exactly how often you need to attend after your first consultation with us.
How long does Cfast teeth straightening treatment take?
The total duration of treatment will depend on the complexity of the treatment. Our average treatment time is 3 – 6 months depending on complexity. You will be given an estimation of the total treatment time after a consultation with us.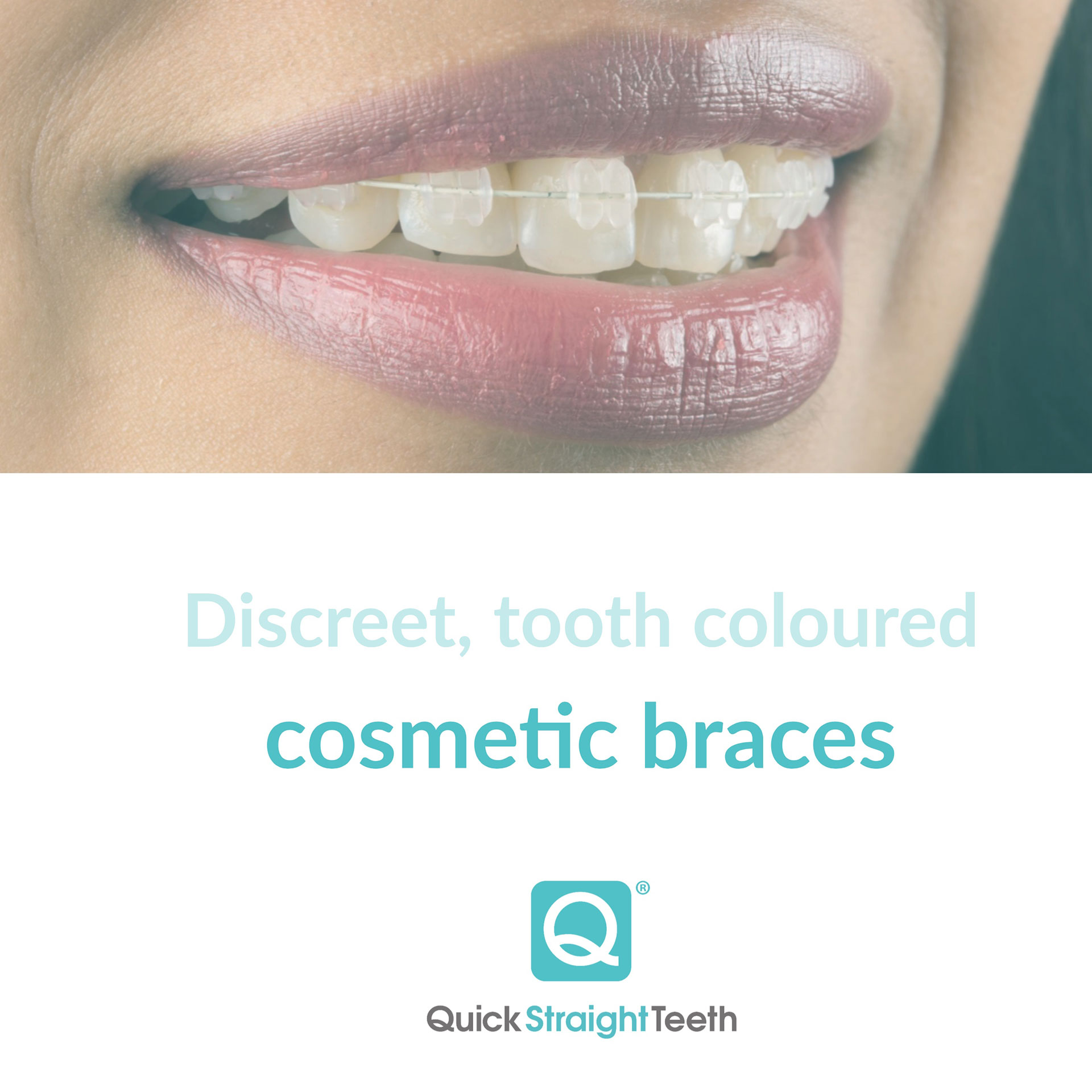 Is Cfast Teeth Straightening painful?
Some patients may experience temporary, minor discomfort for the first few days at the beginning of each new stage of the braces. This is completely normal for all orthodontic treatment and is actually a sign that the clear braces are working towards straightening your teeth! As your teeth gradually move, any slight discomfort typically goes after a few days. On rare occasions, patients may resort to a mild painkiller, used in accordance with the manufacturer's instructions.
Can I chew chewing gum while wearing the braces?
We advise against anything that may put stress on your teeth during treatment. Chewing gum will inevitably do this so we do advise that you chew chewing gum. Gum will stick to the braces and may affect your warranty.
Can I smoke during the treatment?
We strongly discourage smoking while wearing the Cfast Cosmetic Braces because it can stain or discolour your clear brackets, making them a lot less clear. 
Will the treatment affect my speech?
Most patients report little or no effect on their speech during the treatment. However, similar to traditional orthodontic braces, some patients find an initial adjustment period associated with having something new in your mouth. Many patients quickly adjust to this change.
What will I look like with the appliances in?
Appliances from Cfast are specifically designed to have minimal disruption to everyday life. The clear braces used have no bulky material. Your appearance will have minimal disruption. Previous patients have stated that they went through treatment without anyone noticing.
Will I need a retainer?
Yes you will. It is our belief that retention is for life! Teeth have a tendency to continually move throughout a lifetime, so the more we can do to prevent that, the better. We can provide all necessary retention as part of our all inclusive package, or individually for clients not taking up this option. Any patient not taking up this option will assume responsibility for the teeth drifting back to their original position.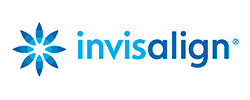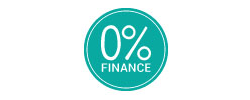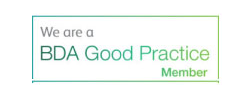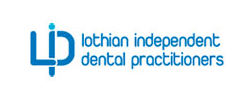 OPENING HOURS
| | |
| --- | --- |
| Monday | 8:30am - 5:00pm |
| Tuesday | 8:30am - 7:00pm |
| Wednesday | 8:30am - 5:00pm |
| Thursday | 8:30am - 7:00pm |
| Friday | 8:30am - 5:00pm |
The premises are at street level and we have easy access for the elderly and those with walking difficulties.
Our practice is situated at the end of Ferry Road, opposite Leith Library and only 500m from Ocean Terminal.
There are parking bays on nearby streets, which you can pay for via ring-go app or by phoning 01315164000. Bus numbers 7, 10, 14 and 21 all stop nearby. The tram stops at Ocean Terminal and so do Bus numbers 34, 35, 36 and 200. It is 7-8 minutes walk from Ocean Terminal to the practice.