SNORING AIDS
SLEEPWELL SNORING DENTAL APPLIANCE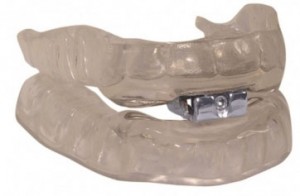 Snoring can have a profound impact on the quality of life of the snorer as it can be embarrassing and commonly causes broken sleep for the snorer and for their partner.
Studies have shown that the lack of sleep caused by snoring has wide reaching effects such as :
Daytime sleepiness
A lack of energy
Poor motivation
Accidents related to driving while tired
Higher stress levels due to fatigue
Less effectiveness at work effecting remuneration and career progression
Reduced sex drive.
Mandibular Advancement Splints – Tailor Made Snoring Aids
Sleepwell is the most clinically proven Mandibular Advancement Splints (MAS) which are customised mouth pieces made for each patient to be worn at night time to treat snoring.
The snoring aids are tailor made to offer maximum comfort and retention and allows the patient to adjust it to optimize effectiveness. It is the most clinically successful and advanced two-piece mouth piece to help stop snoring.
Sleepwell prevents the lower jaw from dropping back during sleep thereby preventing the closure of your airways during sleep – an effective stop snoring remedy. High levels of patient comfort meant that during clinical trials over 98% of patients found Sleepwell an acceptable snoring remedy.
For further information on our dental snoring aids, simply call our Edinburgh practice today.
Barron Dental, Edinburgh: Snoring Aids to help give you a good night's rest.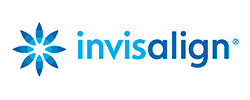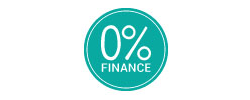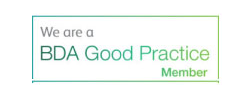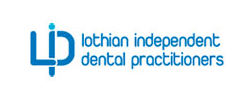 OPENING HOURS
| | |
| --- | --- |
| Monday | 8:30am - 5:00pm |
| Tuesday | 8:30am - 7:00pm |
| Wednesday | 8:30am - 5:00pm |
| Thursday | 8:30am - 7:00pm |
| Friday | 8:30am - 5:00pm |
The premises are at street level and we have easy access for the elderly and those with walking difficulties.
Our practice is situated at the end of Ferry Road, opposite Leith Library and only 500m from Ocean Terminal.
There are parking bays on nearby streets, which you can pay for via ring-go app or by phoning 01315164000. Bus numbers 7, 10, 14 and 21 all stop nearby. The tram stops at Ocean Terminal and so do Bus numbers 34, 35, 36 and 200. It is 7-8 minutes walk from Ocean Terminal to the practice.