FACIAL REJUVENATION, EDINBURGH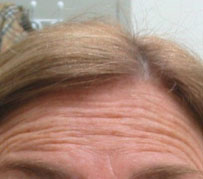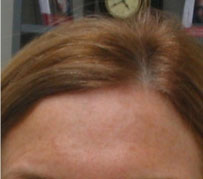 We are happy to see you for a consultation if you have any concerns regarding the lines or wrinkles on your face. Commonly known as Facial Rejuvenation/ Facial aesthetics/ Wrinkle Reduction treatment, these are common temporary cosmetic procedures carried out on lines and wrinkles on your face.
We can discuss all possible options to help with your concerns and decide if you are suitable to have cosmetic fillers. This facial rejuvenation procedure temporarily reduces or removes wrinkles and lines in your face. We often use a combination of anti-wrinkle injections – Vistabel (Botox) and facial and dermal fillers – Restylane and Juvederm.

Botox Wrinkle Treatment in Safe and Capable Hands
As dentists we are fully qualified and ideally placed to administer Botox and cosmetic fillers because of our advanced knowledge of the structure of the face, and our experience in carrying out intricate procedures.
Vistabel (Botox) wrinkle treatment is generally used to reduce wrinkles around the middle of the eyebrows, on the forehead, and around the outer areas of the eyes (crow's feet). This will last up to 6 months, after which time you can consult us again regarding getting the botox treatment repeated.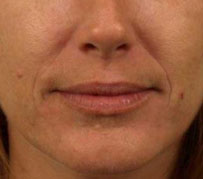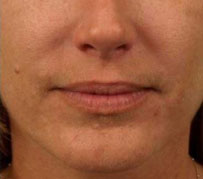 Restylane and Juvederm (Dermal fillers) are injections that contain hyaluronic acid. This occurs naturally in our bodies. It forms an important structural component of your skin and soft tissues, but as we get older the amounts of hyaluronic acid and fat around our skin reduces. Dermal fillers can be used to plump up the skin and provide lost volume to restore a youthful fullness to your face.
Dermal fillers are used on the lines between the side of your nose and the corner of your lips (nasiolabial lines), or the lines going down from the corner of your lips towards your chin (marionette lines). Dermal fillers can also be used to give your lips a more fuller look. These fillers last 9-12 months, after which time you can consult us again regarding repeating the procedure.
Wrinkle treatment prices start from £150, so feel free to contact us for a Facial Rejuvenation Consultation. For further information regarding our Botox and Juvederm fillers wrinkle treatment, call our Edinburgh practice today. Situated in Leith, view our map location for details of how to find our Edinburgh practice.
Barron Dental Edinburgh: Botox facial rejuvenation treatment for a younger and smoother appearance.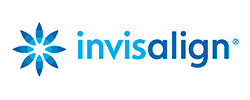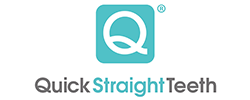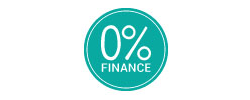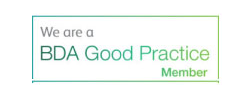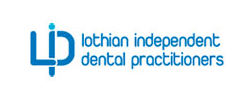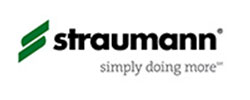 OPENING HOURS
| | |
| --- | --- |
| Monday | 8:30am - 5:00pm |
| Tuesday | 8:30am - 7:00pm |
| Wednesday | 8:30am - 5:00pm |
| Thursday | 8:30am - 7:00pm |
| Friday | 8:30am - 5:00pm |
The premises are at street level and we have easy access for the elderly and those with walking difficulties.
Our practice is situated at the end of Ferry Road, opposite Leith Library and only 500m from Ocean Terminal.
There is unrestricted parking on nearby streets. Bus numbers 1, 7, 10, 14, 21 and 34 all stop nearby. Buses 11, 22 and 36 also stop at Ocean Terminal.