DENTAL IMPLANTS LEITH EDINBURGH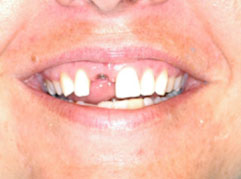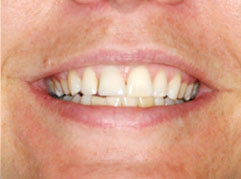 Dental Implants are becoming more and more popular every year. At Barron Dental, we help restore peoples' smiles with Dental Implants in our Leith clinic, Edinburgh.
We want everyone we treat to feel confident with their smile. If anyone has missing teeth or struggles to eat properly, suffers from a poor bite or chewing motion, then dental implants may be the answer to their dental problems.
What are dental implants?
Dental Implants are an advanced dental technique where a specially developed titanium screw is inserted into the jaw bone to give a suitable foundation onto which a crown or bridge can fixed. They are regarded as the treatment of choice when you lose a tooth or have lost many teeth. All tooth Implants have great strength and the final look of the tooth or teeth is very natural and tooth implants can be expected to last many years.
There is no worry of movement with a tooth implant, unlike a denture can. Tooth implants also benefit general oral health because they do not have to be anchored to other teeth like bridges.

Implant after care is essential
We are able to offer you full care for your implants from initial consultation, to placement of the implant or implants, which will restore your smile and then all aftercare advice with our dentists and hygienists. We will help you in long term care for your dental implants.
Implants – an alternative to dentures
Dental Implants can also be a great solution for people who have full dentures that they feel are loose. The denture clips into place onto the titanium posts and means that the denture is stable and does not move. This also has the added advantage that the denture can cover much less of your mouth as it is securely clipped into place on the titanium posts.
Considering Dental Implants?
Patients that are considering implants must have healthy gums and adequate bone to support the implant. If a patients gums are not considered to be healthy enough, the dentist and hygienist can help to achieve healthy gums to help support the implant.
Sometimes a patients bone is too thin or soft and unable to support an implant, then a bone graft may be required, which is generally a straight forward procedure to have done. All this can be determined during your consultation for dental implants with the aid of x-rays and often with the aid of a cone beam CT scan which shows a 3D image of your jaws.
Dental implants need healthy gums
If someone decides to have implants, it is essential that they are committed to keeping the tooth implants, natural surround teeth and gums healthy. Meticulous oral hygiene and regular dental visits are critical to the long-term success of dental implants and it is generally advised, after dental implants are placed, that you visit the dental hygienist at least every 6 months.
Contact our Leith clinic today
For further information on our dental implant procedure and associated costs, or for more details on our cosmetic dentistry services, simply contact our friendly Edinburgh dental practice team today. Situated in Leith, to find our Edinburgh dental practice view our map location for details of local transport links.
Barron Dental Edinburgh: Dental Implants, a long term solution for replacing missing or damaged teeth.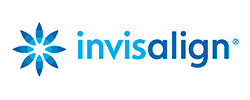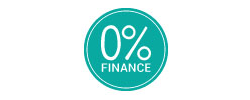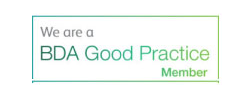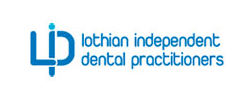 OPENING HOURS
| | |
| --- | --- |
| Monday | 8:30am - 5:00pm |
| Tuesday | 8:30am - 7:00pm |
| Wednesday | 8:30am - 5:00pm |
| Thursday | 8:30am - 7:00pm |
| Friday | 8:30am - 5:00pm |
The premises are at street level and we have easy access for the elderly and those with walking difficulties.
Our practice is situated at the end of Ferry Road, opposite Leith Library and only 500m from Ocean Terminal.
There are parking bays on nearby streets, which you can pay for via ring-go app or by phoning 01315164000. Bus numbers 7, 10, 14 and 21 all stop nearby. The tram stops at Ocean Terminal and so do Bus numbers 34, 35, 36 and 200. It is 7-8 minutes walk from Ocean Terminal to the practice.