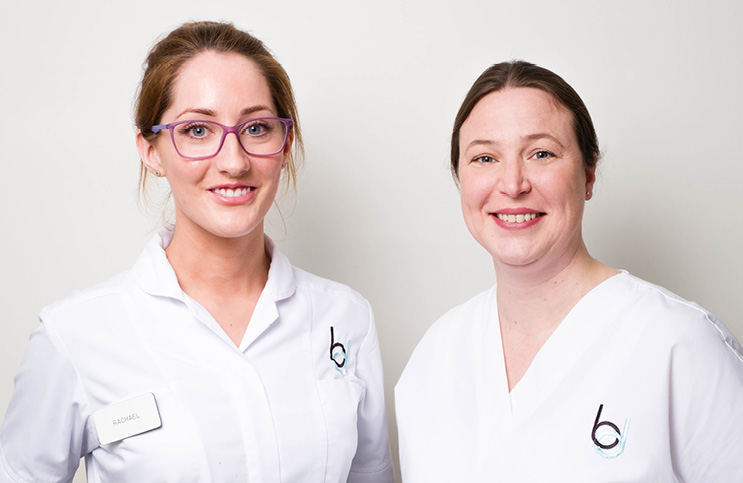 GUM HEALTH WITH YOUR DENTAL HYGIENIST
Our Hygienists dedicate themselves to ensure your gums can be as healthy as possible.
Good Oral Hygiene is important to keep not only your teeth healthy, but also your gums and supporting bone healthy. Jane and Rachael, our dental hygienists, play an absolutely vital role in helping you to keep the very foundations of your smile in good order.

Halitosis or bad breath is almost always caused by a gum condition. Gum disease is now the number one cause of losing teeth in adults. Many people are unaware that they may have an underlying gum condition and often by the time they realise and seek advice about it, it is too late to save the tooth or teeth beside the affected gum.
Dental Hygienist for Complete Dental Care
Your dental hygienist will not only give your teeth and gums a thorough clean, but will record and monitor your gum health and help you with brushing and flossing techniques in order to maintain a healthy and functional dentition with the aim of helping you achieve healthy gums to hold onto your teeth and maintain your natural smile.
To make an appointment with a Barron Dental hygienist in our Edinburgh practice, simply contact us today.
Barron Dental, Leith: An early check-up with our Edinburgh dental hygienist may be sufficient to prevent gum disease and tooth loss.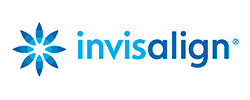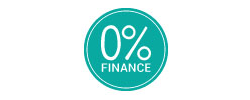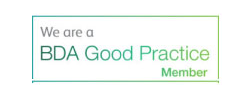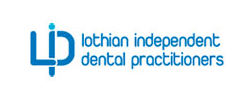 OPENING HOURS
| | |
| --- | --- |
| Monday | 8:30am - 5:00pm |
| Tuesday | 8:30am - 7:00pm |
| Wednesday | 8:30am - 5:00pm |
| Thursday | 8:30am - 7:00pm |
| Friday | 8:30am - 5:00pm |
The premises are at street level and we have easy access for the elderly and those with walking difficulties.
Our practice is situated at the end of Ferry Road, opposite Leith Library and only 500m from Ocean Terminal.
There are parking bays on nearby streets, which you can pay for via ring-go app or by phoning 01315164000. Bus numbers 7, 10, 14 and 21 all stop nearby. The tram stops at Ocean Terminal and so do Bus numbers 34, 35, 36 and 200. It is 7-8 minutes walk from Ocean Terminal to the practice.